Taiwan Cultural Center in Paris
Centre culturel de Taiwan à Paris
Address: 78, rue de l'Université, 75007 Paris, France
Facebook: page.cctp
The Taiwan Cultural Center in Paris was established in January 1994 as Taiwan's second-ever overseas cultural center following the 1990 launch of the Taipei Cultural Center in New York.
The Center serves as a bridge introducing Taiwan's arts and culture to European audiences and as a global platform for promoting cultural discourse and professional collaboration in the arts.
Following the Ministry of Culture's recent expansion in Europe with new offices set up in Berlin, London, Madrid, and Moscow, the Center now focuses on Taiwan-centric cultural exchanges with the nations of Belgium, France, Luxemburg, Switzerland, and the Netherlands.
Past Events
February 2020 | Rencontres Internationales Paris/Berlin
February 2020 | Yuan Jai Exhibition at Centre Pompidou

January 2020 | Angoulême International Comics Festival


November 2019 | Festival de l'lmaginaire
September 2019 | Lyon Contemporary Art Biennale
June 2019 | Palace Paradis
June 2019 | Marché International du Disque et de l'Edition Musicale (MIDEM)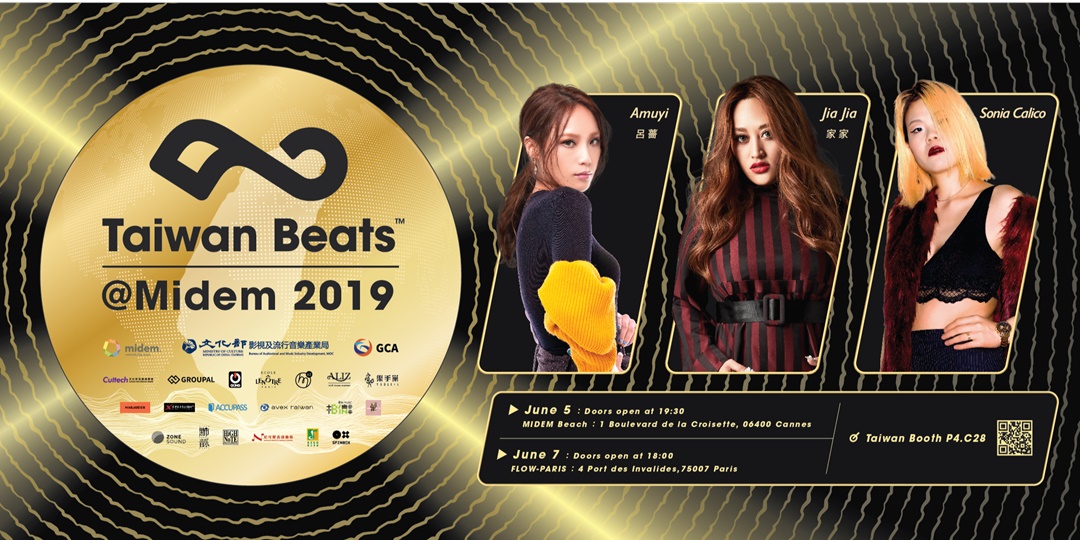 February 2019 | Anthologie historique de la prose romanesque taïwanaise modern
November 2018 |

Three Continents Festival in Nantes
September 2018 | Forum des Instituts Culturels Étrangers à Paris (FICEP)

May 2018 | Mémoires et images autochtones à Taïwan
January 2018 |

Angoulême International Comics Festival
December 2017 |

Le Salon de la BD à Paris
June 2017 | MIDEM
June 2017 | '

Our Labyrinth

'
June 2017 | '

The Magician on the Bridge

'
February 2017 |

Taiwanese Short Stories
January 2017 | 'Mode in Taiwan'
October 2016 | 'Jade, From Emperors to Art Deco'
September 2016 | Maison & Objet
July 2016 | 'Regards croisés, Paysages Taiwanais'
May 2016 | D'Days
June 2015 | OFF Festival d'Avignon
May 2015 | D'Days Paris Design Festival
May 2015 | 'Phantom of Civilization'
May 2015 | La Cite Residency
March 2015 | Festival du Cinema du Reel